News
Tfos News on Campaigns, Conferences, Reports and more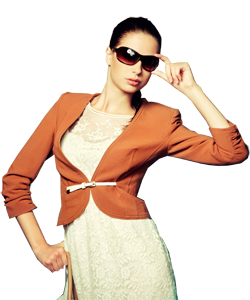 Tfos News from around the world!

DEWS II: ALL EYES ON DRY EYE
We anticipate that TFOS DEWS II will update the definition, classification and diagnosis of dry eye disease, critically assess the etiology, mechanism, distribution and global impact of this disorder, and address its management and therapy.
This report will be published in a peer-reviewed journal and the TFOS DEWS II members will be authors. We anticipate that this evidence-based process may require more than 18 months to complete. The TFOS DEWS II will be, as with all TFOS Workshops, an international effort that will lead to a global consensus on dry eye disease. Preliminary Subcommittee summaries may be presented at the next TFOS Conference, which will occur from September 7 to 10, 2016, in Montpellier, France.
More information available on: http://www.tfosdewsreport.org/
For more information about Sponsorship opportunities, please contact Amy Gallant Sullivan .